Some of the Old Gear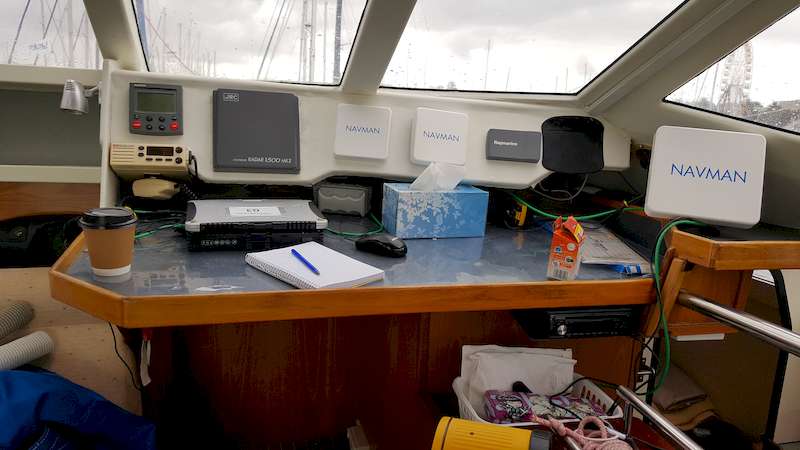 Bit of a mix n match here with older Raymarine and JRC and Navman
Navman 5600 OUT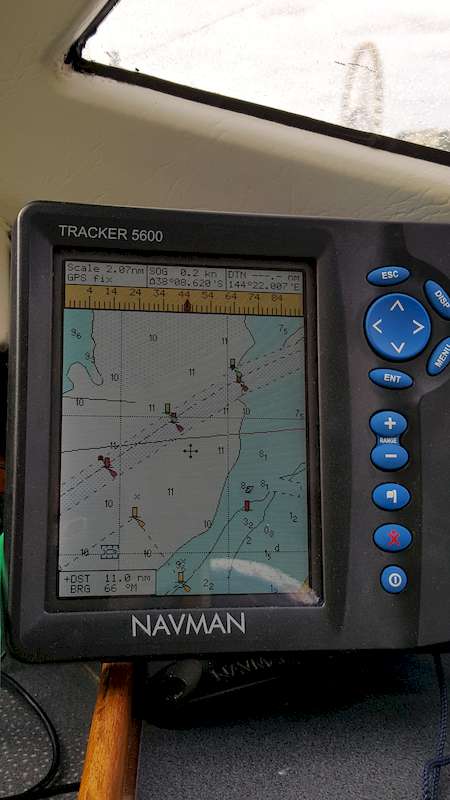 There is a Navman 5600 Chartplotter and a couple of Navman fish finders for depth, all this is gone.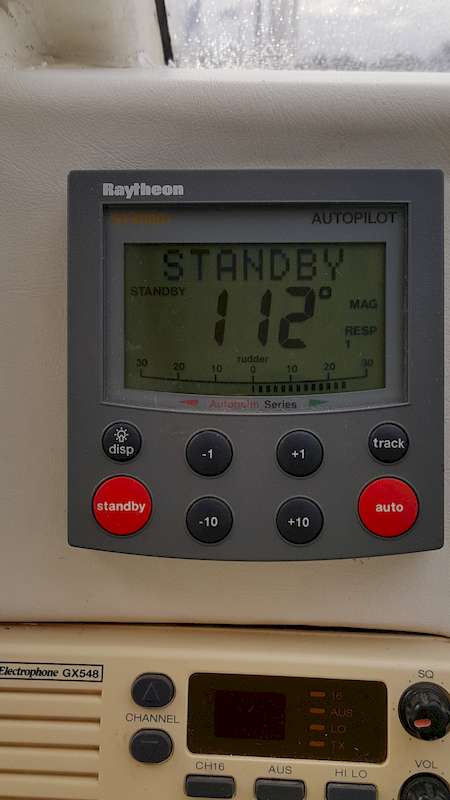 This Ray St4000 has been re-flashed to a ray St5000 great for local cruising, but not really a good bit of gear for what we want to do, has no proper course computer, gyro etc, its gone.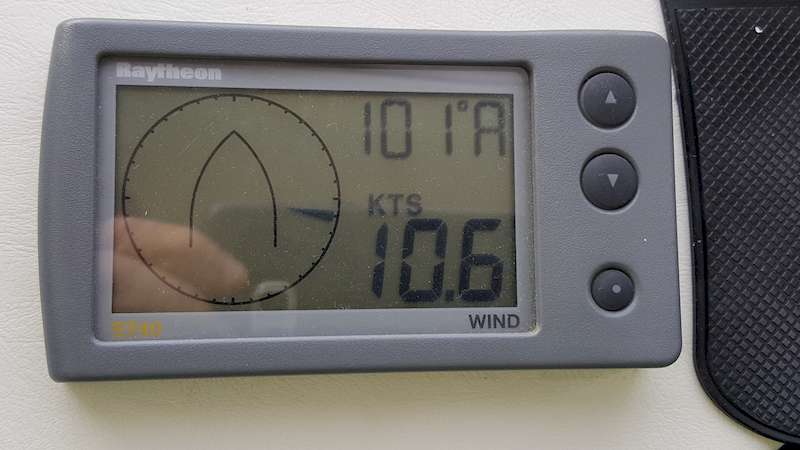 This unit is connected to a Roto -Vecta type transducer, not much chop for sail boats great for power boats though, its gone and will be replaced with an Airmar PB200 optimized for sailing this could be awesome or a disaster, hahah we shall see...